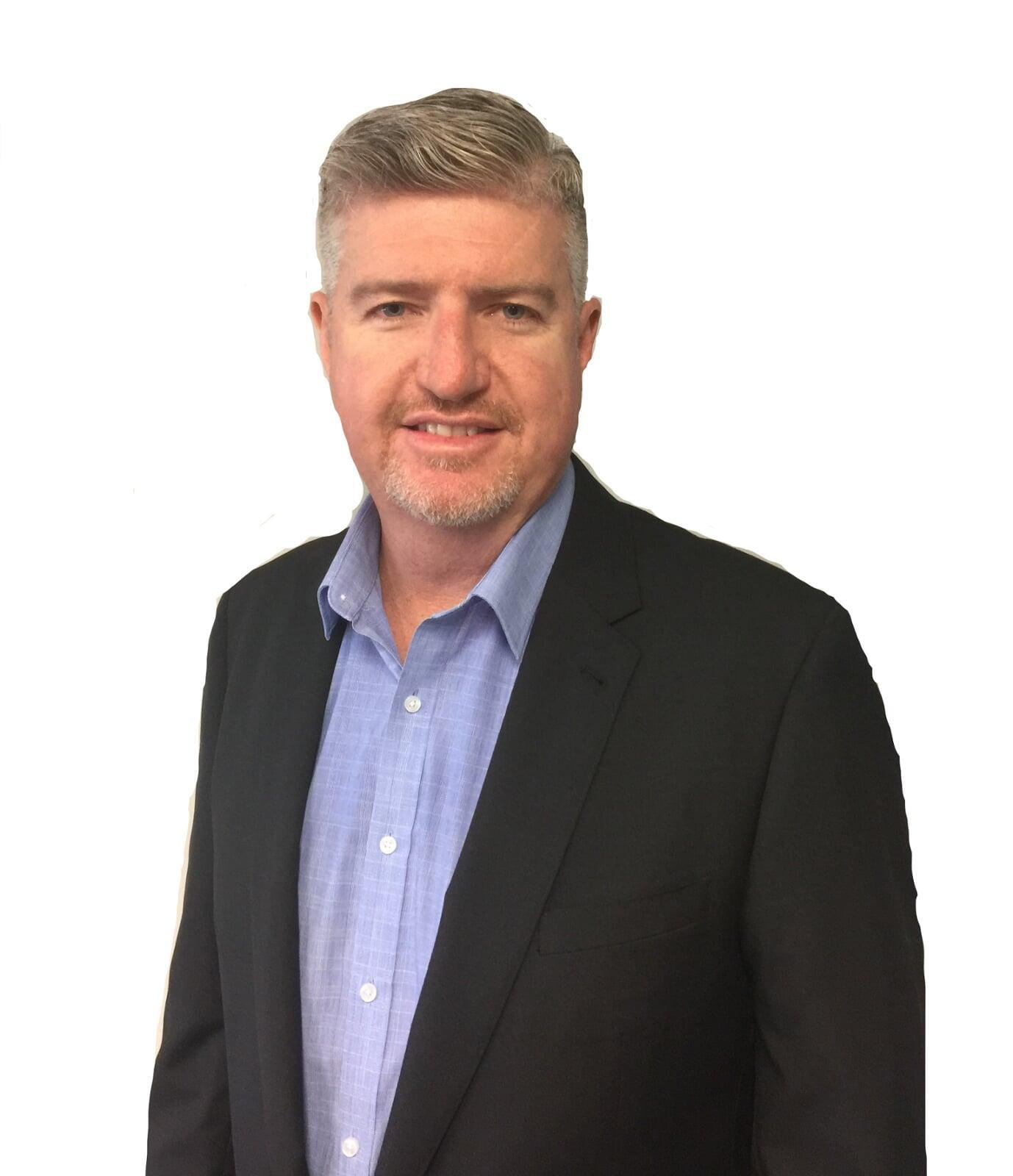 Craig Titmus
(B.Bus)
​Managing Director
Craig has been in the finance industry since 1987 and has a Bachelor of Business Degree with majors in Accounting and Taxation.
He specialises in assisting all businesses with their finance requirements to ensure each client gets the right loan and right loan structure to meet their unique financial requirements.

Craig is an avid follower of the NRL and being born and raised in Townsville for 20 years, he does of course support the Cowboys.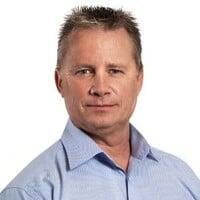 John Zirkzee

(JP Qual)



​Finance Broker
John has been in the finance industry since 1981, with the first 16 years working for one of the big four banks.
A member of the Finance Brokers Association of Australia (FBAA), John also holds a Certificate IV in Financial Services and is passionate about providing a prompt, friendly and efficient service to his clients. His diverse range of experiences allows him to provide his clients with finance packages suited to their requirements, including being able to fund Vehicle and Equipment without the need to provide financials, whenever possible.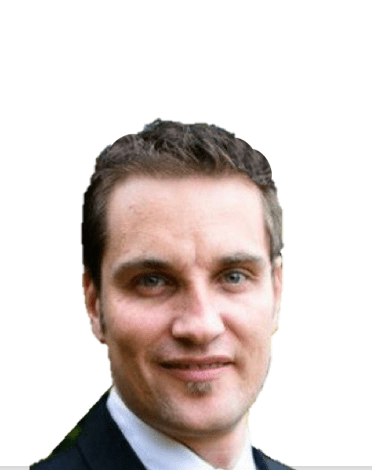 Matt Ingram
(Cert IV Financial Services)
​
​Finance Broker
Matt has worked for Australia's leading lending institutions and understands what a lender looks for when approving a loan. He prides himself on being able to get his clients the best approval and the lowest possible repayment (inclusive of fees) first time.
He knows that the thought of obtaining finance for a new purchase can be complicated and daunting, and makes the complicated simple for his clients. With access to all of the major banks and finance institutions, Matt can sources the loan that best meets his clients' individual needs at the lowest rates possible.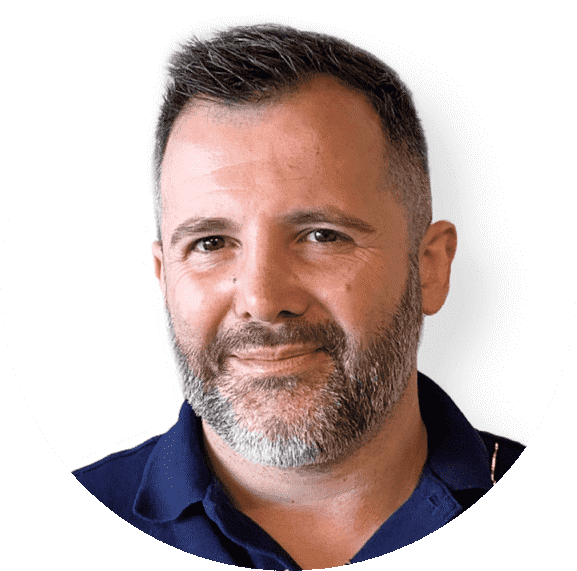 Scott Vasilevski (Dip. Finance)

​
​Senior Associate
Scott has 20 years experience in the Finance Industry and holds a Diploma in Finance and Mortgage Broking.
He has extensive knowledge in the Transport and Agricultural Industries (amongst many others) and treats his clients like family.
Scott is available 24/7 and can be contacted on 0430 939 400 or scott@networkfinance.com.au.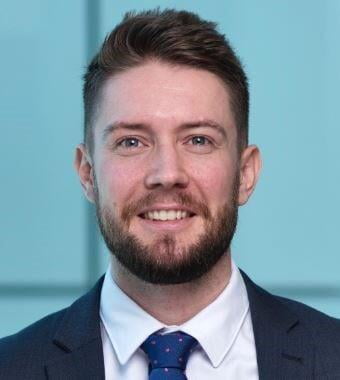 Ryan O'Donoghue
(B.Bus)
​Finance Manager
Ryan has been working in Finance since 2008. He completed a Bachelor of Business in 2017 and obtained a Diploma of Finance and Mortgage Broking Management in 2019.
After working for a few banks Ryan decided to make the move into Broking in 2018 to provide his clients with an independent solution to their finance needs.
Ryan can be contacted on 0432 263 410, ryan@networkfinance.com.au, www.linkedin.com/in/ryan-odonoghue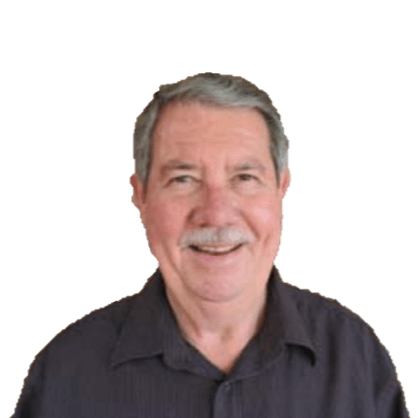 Ted Mullane
​
​Finance Broker
Ted has a wealth of knowledge in finance now having been in the industry for over 40 years. Ted manages the financial needs of clients from Cairns to Coffs Harbour.
"The greatest joy I get out of doing my job is being able to help someone achieve a financial goal. Whether it is someone's first car or the fiftieth Prime Mover into their fleet, it is still a great buzz."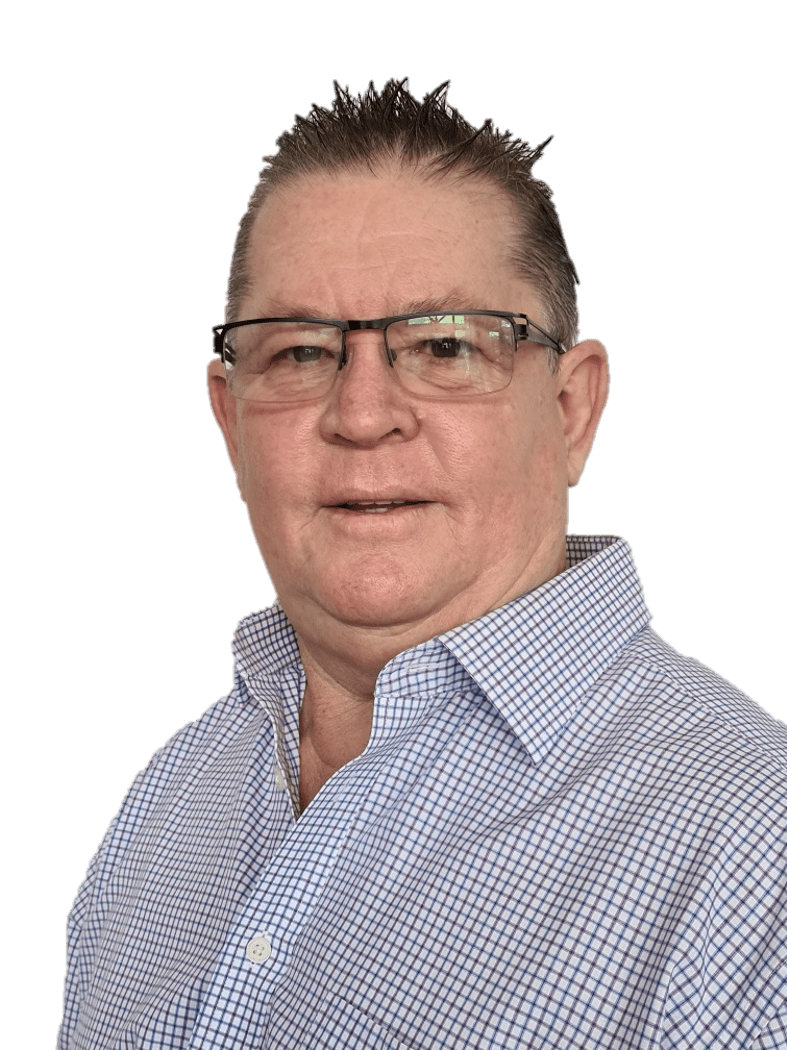 Terry Findlay

(C.Dec)



​Finance Manager
Terry has extensive knowledge of all things finance having been in the industry since 1984.
Terry is extremely knowledgeable in the area of vehicle & equipment finance, especially heavy trucks and trailers. He has specialist knowledge of the Factory finance programs offered by Daimler Truck Financial and Mercedes Benz Financial.
He loves to interact with his clients and enjoys getting to know them to get the right deal approved and settled for their needs. He says "it's so nice to be working with real people".
Terry is an expert in negotiating approvals and will tailor a finance package to suit his client's business, not the banks!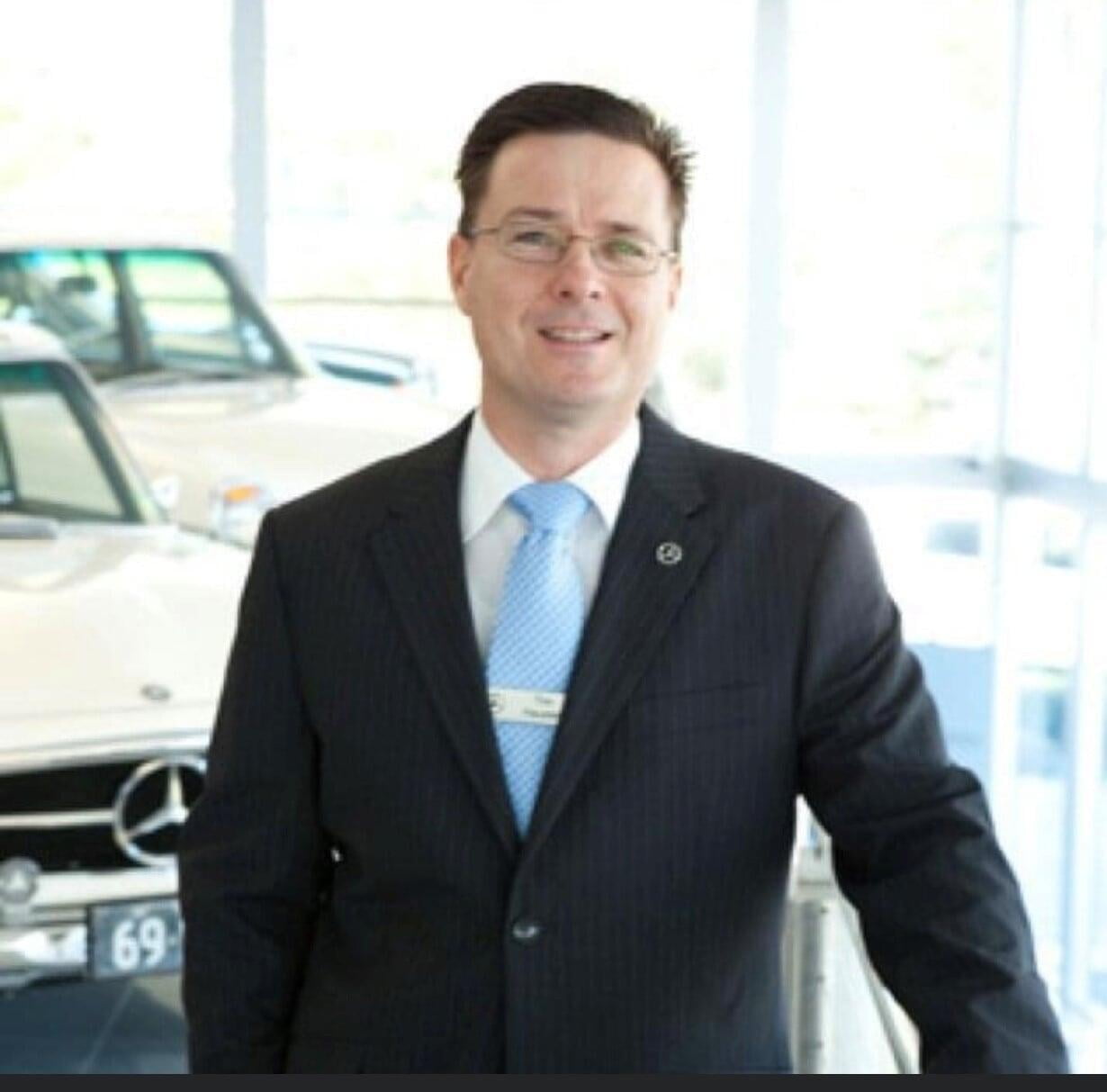 Tim Hausler
​
​Finance Manager
Tim has been in the industry for over 20 years and is always ready to discuss the finance needs of any business, big or small, new or long established.
Tim has extensive knowledge of the trucking industry and loves to get to know his clients and share the vision so he can provide the most suitable package to make it happen.
Tim is well-known for being persistent, is accredited as an Mercedes Benz Finance Business Manager and is a Mercedes Benz Finance Guild multi award winner.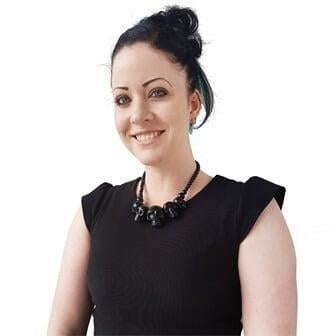 Katie Crook
​
​Sales Support Manager
Katie manages the submission of all applications, document preparation, loan settlement and all post settlement needs of our clients for things like payout letters, copies of docs, changes to direct debits etc etc etc.
Katie has a Certificate IV in Business and is a fast-paced individual with a keen eye for detail. She loves the variety that comes with her role, as no day or deal is ever the same and she understands the importance of getting everthing done quickly and efficiently.