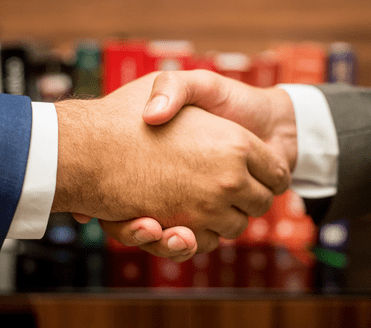 Looking for a loan? You're in the right place.
We are finance and mortgage brokers that have been "Making finance easy since 1995".
We assist first-time borrowers, small businesses and larger organisations in almost every industry and take pride in delivering finance solutions that meet your needs and help achieve your goals.
We have a broad skillset across our team, not just in finance but also in business and in life, which enables us to understand things that others may not and find solutions that others may not.
Having access to over 900 loan products from +80 lenders at our fingertips means we can have an educated conversation about your requirements and objectives and provide information about a likely solution(s) from day 1.
If you've got 30 seconds .... have a listen to our intro!
Here's what our clients say about us